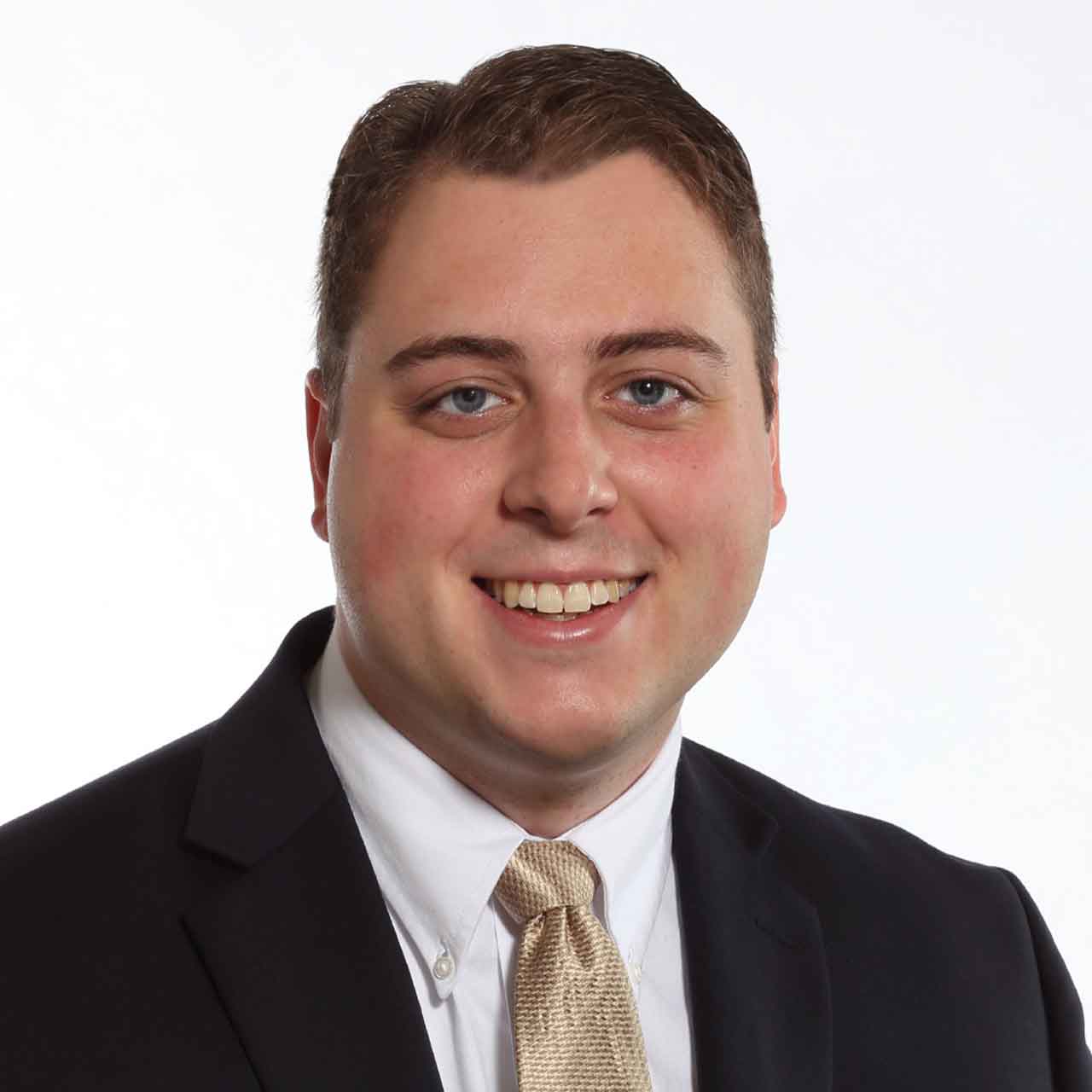 Taylor J. Lockhart - Staff
Taylor earned his Bachelors of Business Administration from Bowling Green State University with a focus in Accounting and Finance. Prior to joining ZSA, he worked at a large regional firm as a staff auditor as well and interned at a local firm as a tax preparer while finishing up his degree. Taylor is currently working on his CPA certification.
Taylor resides in Olmsted Falls.