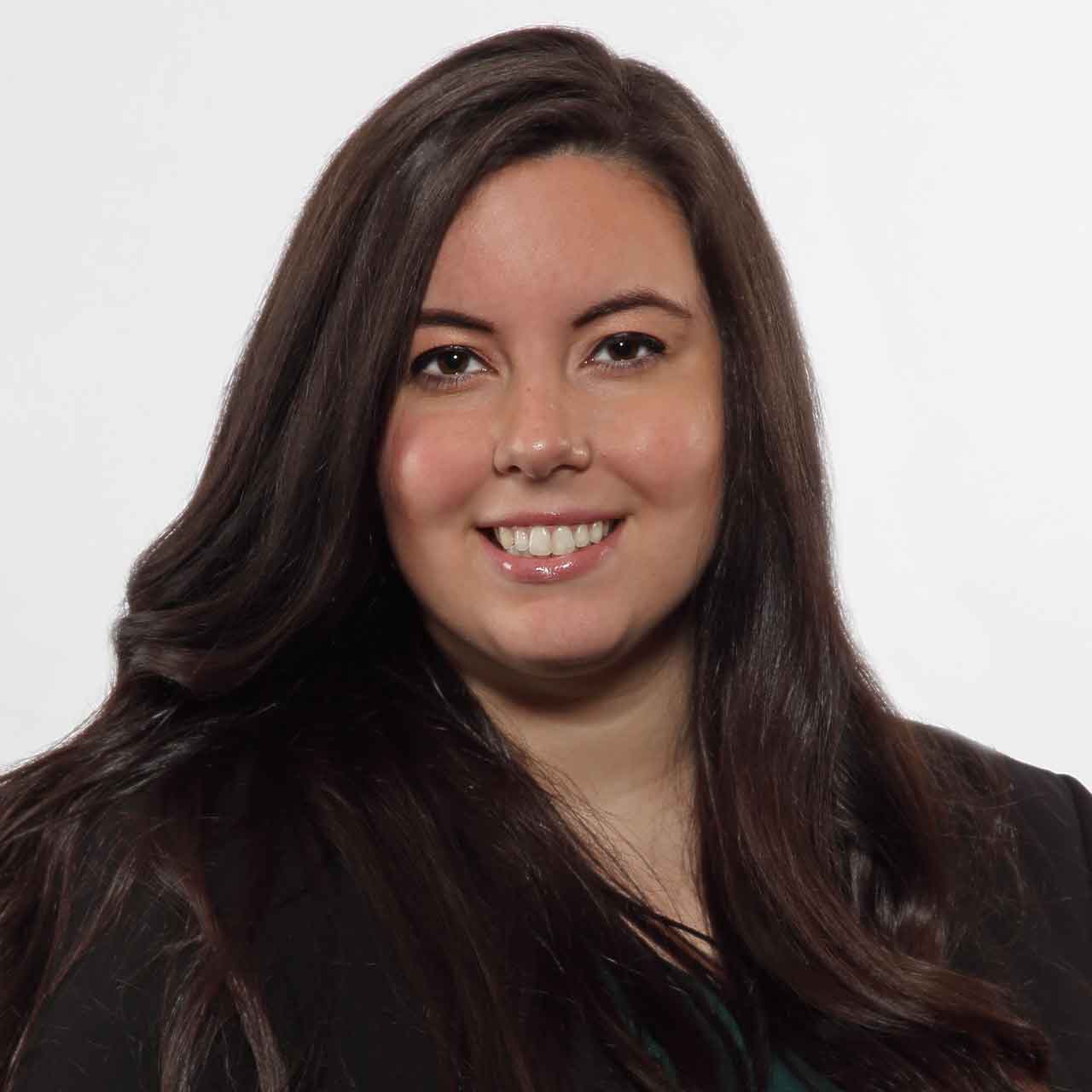 Noelle L. Beck - Staff
Noelle earned her Bachelor's degree in accounting and minor in French from Walsh University in 2015. Her experience includes interning in the accounts payable department at a company in North Canton and interning in the tax department at a firm in Wooster. She is currently studying for her CPA.
Noelle resides in Norton.