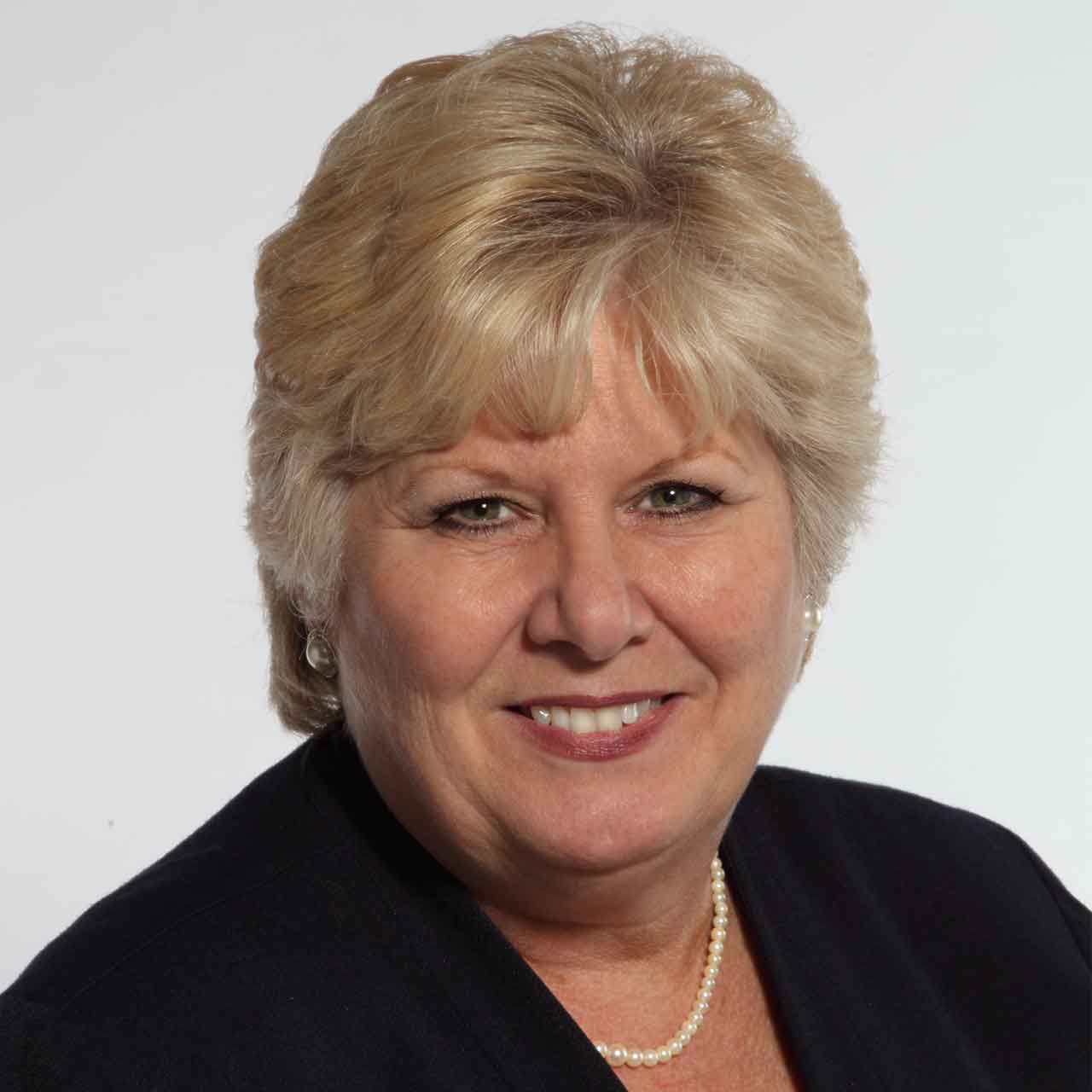 Lynn M. Holler - Staff
Lynn has worked in the accounting field for over 20 years, and she joined ZSA in 2000. Prior to joining our Firm, she spent ten years working as an administrative assistant and tax preparer for a financial advisory Firm specializing in financial services for high net worth individuals. Lynn has received a certificate in tax preparation and specializes in providing tax and accounting services for small businesses.
Lynn resides in Parma with her daughter.