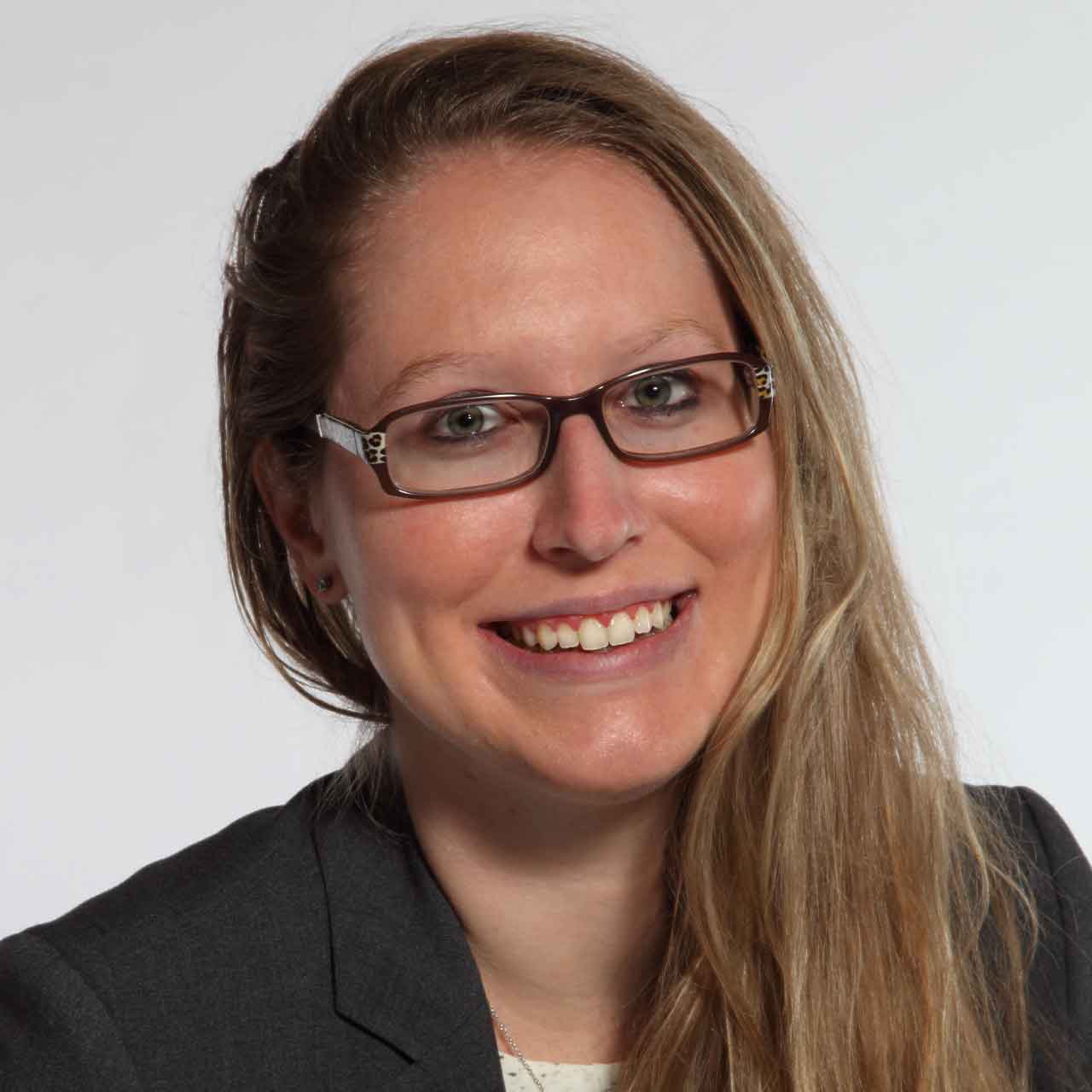 Lindsey M. Epling - Staff
Lindsey earned her Bachelor's degree in accounting from Walsh University in 2013. She served two years as a tax accounting intern at a small firm in Norton, Ohio and she also worked as a Staff Accountant for a firm in downtown Cleveland prior to joining ZSA.
Lindsey resides in North Royalton and also spends her time with family in Doylestown.